Hey guys Welcome back to Da Normal Blog! In this post, I'm going to tell you about ten things I love!
(1 is least, 10 is most loved)
The first thing that I love, is that I like to play video games in my free time with my friends.
The second thing that I love to do is create music. I like to make music that sounds good, although I'm not the best I still enjoy it. Here is a link to my youtube channel for some of my music click here
 The third thing I love is food. I like to eat all kinds of food… as long as they're good.
The fourth thing I love to do is make youtube videos because it's just kinda fun making them. Here's a link to my homepage if you want to check it out.
The fifth thing I love is Mountain biking because it's really fun and you get a lot of exercises.
The sixth thing that I love to do is drawing, it's fun for me and keeps me entertained for a while. For example, I drew this on my computer.
7. The seventh thing I love to do is sparring. In sparring, you wear protective armor and then you fight other people using kicks and punches, and you don't have to hold back any of your strength!
8. The eighth thing I like to do is read, either Chapter books, manga, comics, fun, thriller, sci-fi, horror, adventure Ill basically read any of them…. if there interesting.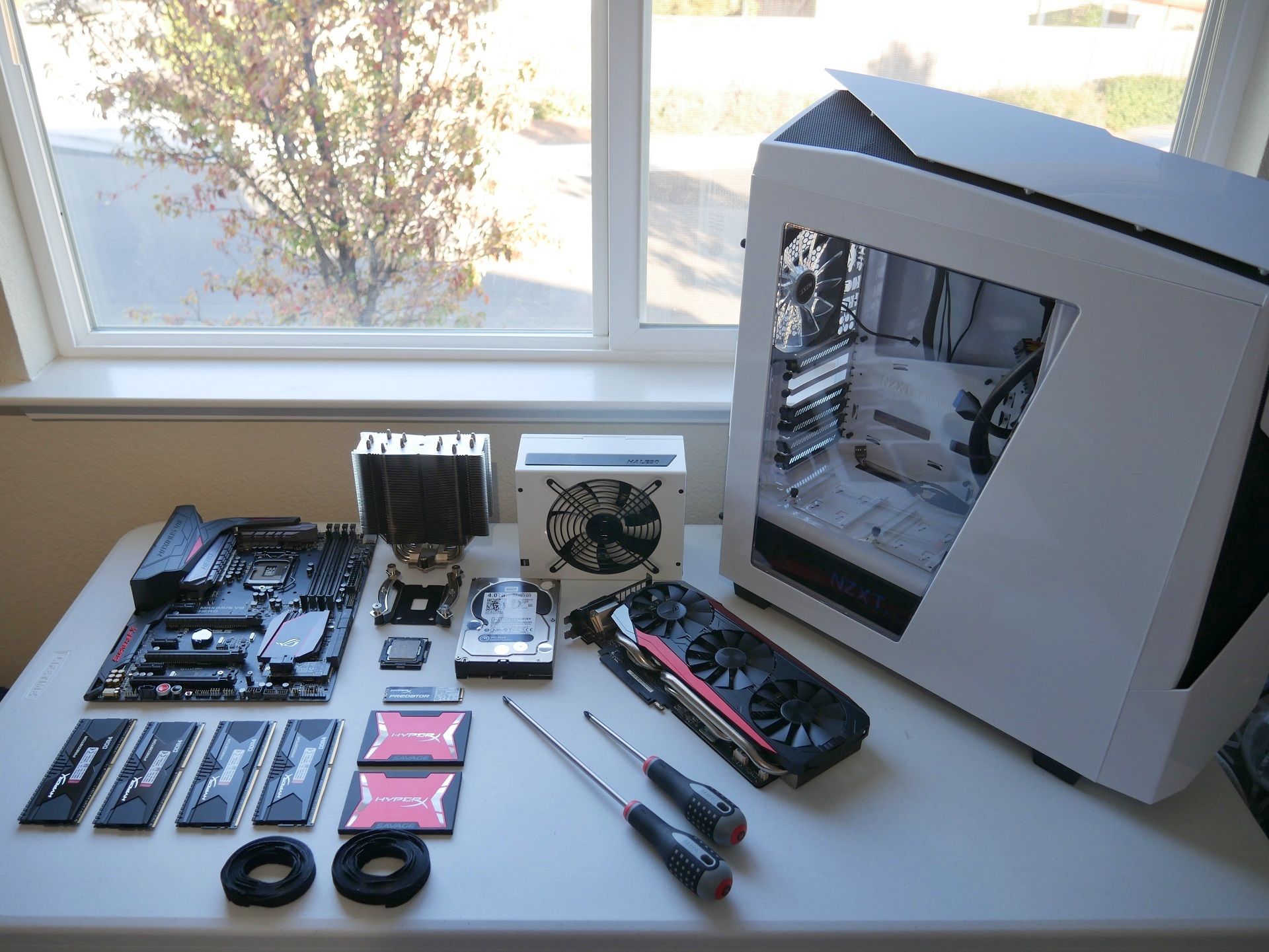 9. The ninth thing I love to do is build computers. Why you may ask? Well because it's fun for me and creates more fun for me after it's finished, and then I get to sell it to get a lot of money.
10. The final thing that I love to do is……….. sleep because doing these things almost every day is exhausting.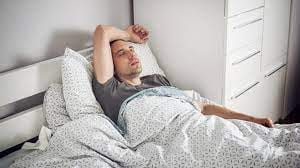 Anyways Thank you guys for reading I hope you learned more about me!
If you guys want me to write about something click here