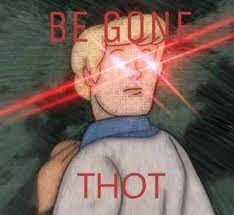 Hey everyone welcome back To Da Normal Blog, today I'm going to talk about my middle school thoughts.  Pretty much I'm gonna give you the pros and cons.
Pros: More food choices
I get to choose my own pathway
I'm  not goth
I'm not gay…
I have many friends
Cons: The food is bad
there are too many goth kids
There are random 7th graders throwing forks at me and my friends at lunch
7th grade
lockers
changing in the locker room
chrome books
mac's
pencils disappearing magically
walking into a silent class
vibing in a silent class
Kids looking at you while there daydreaming
Kids flexing their new iPhone 12+ pro max when your parents won't give you a phone in the first place
That's pretty much some of my thoughts on middle school. If you want me to make more blog posts like this make sure to comment below on what I should write about.